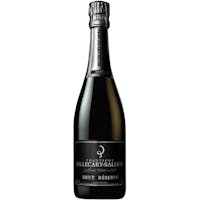 Billecart-Salmon Brut Réserve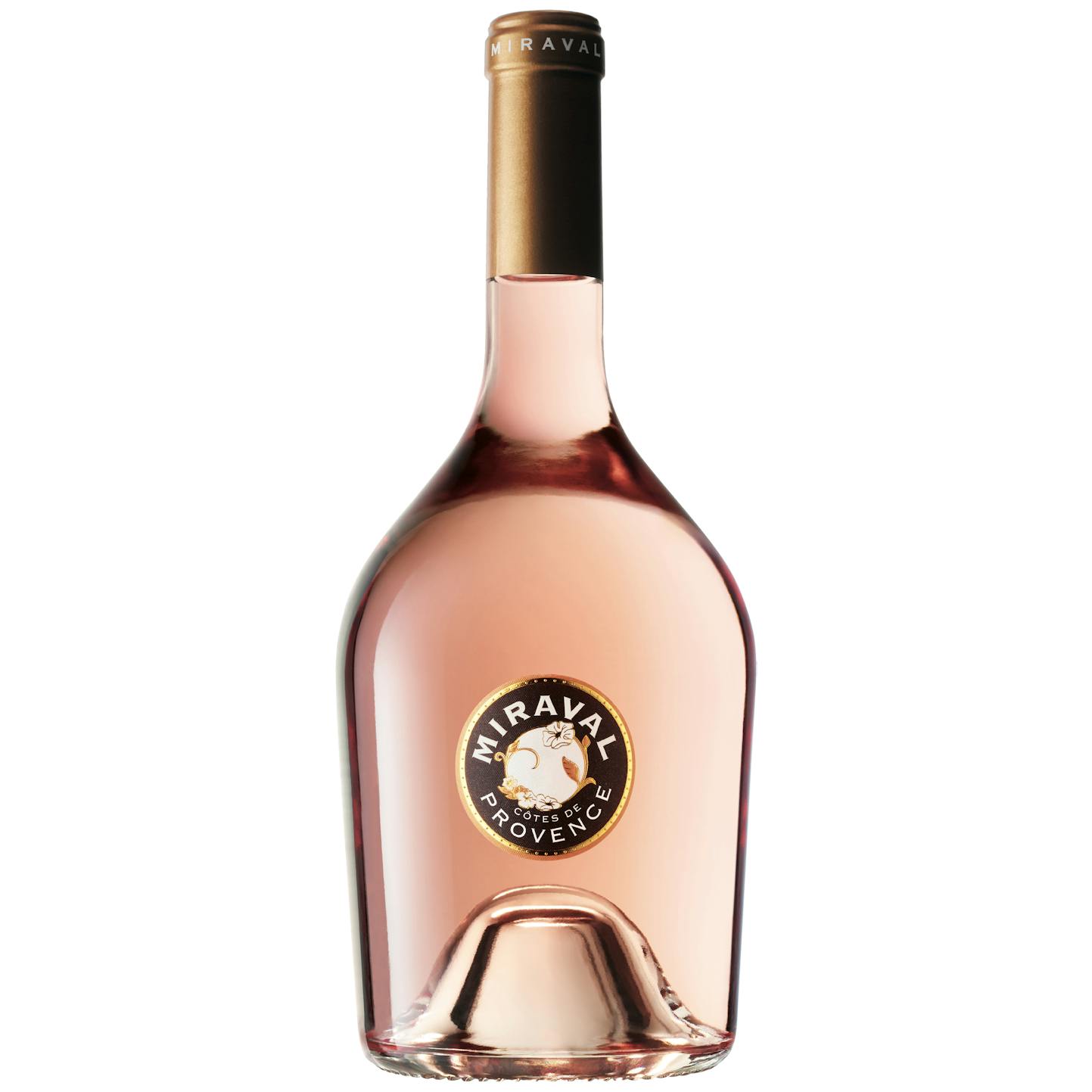 Chateau Miraval Côtes de Provence Rosé 2020
A Syrah from Côtes de Provence, Provence, France.
Elegant pale-pink color, evoking a rose petal. On the nose, Miraval Rosé shows all its elegance: bea…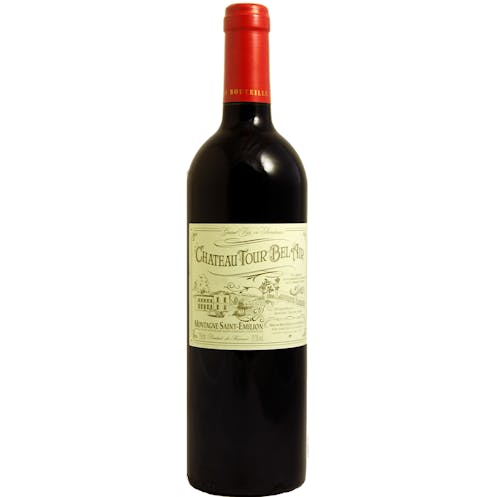 Chateau Tour Bel-Air Montagne-Saint-Emilion 2018
A Merlot from Montagne-St-Emilion, Bordeaux, France.
A hint of oak, the smoothness of the merlot, the elegance of the cabernets - Château Tour Bel Air is…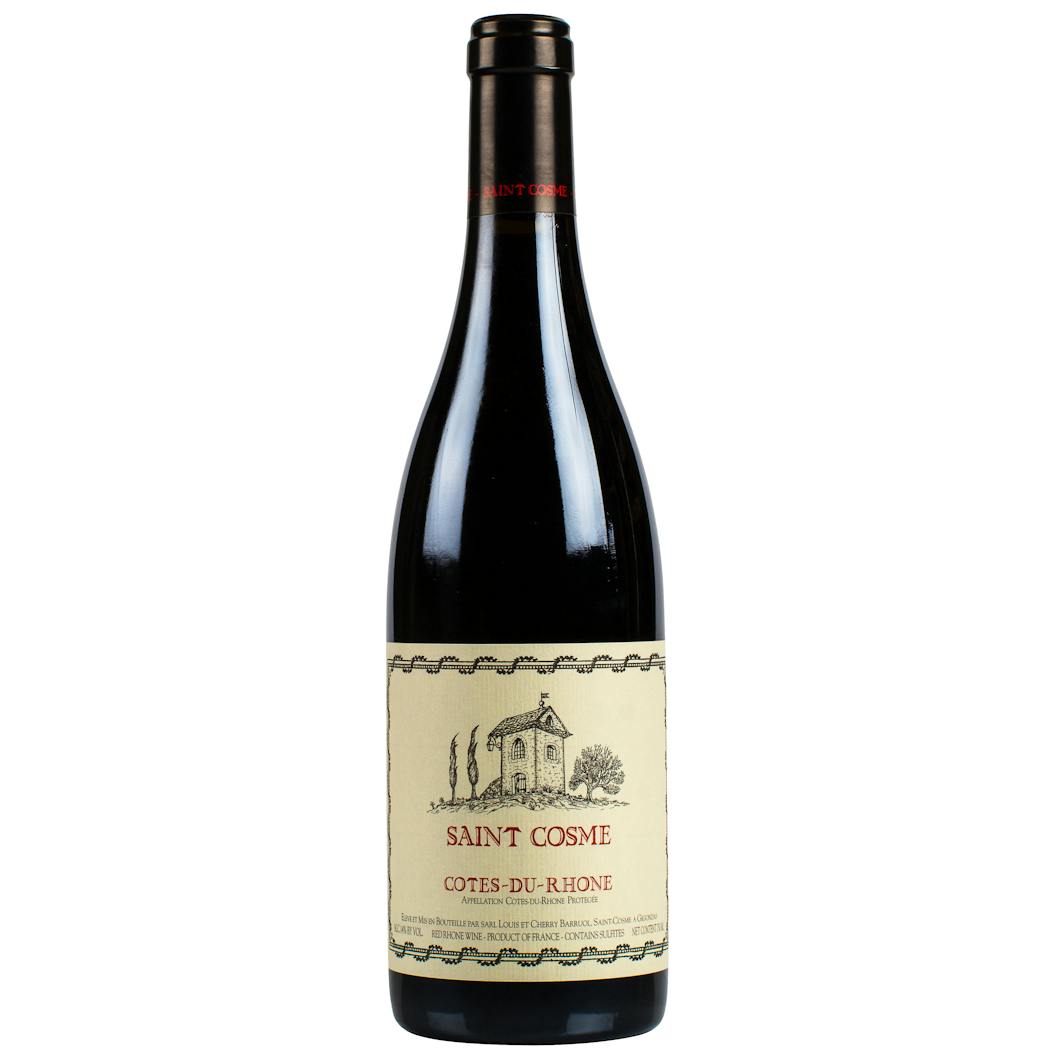 Chateau de Saint Cosme Côtes du Rhône 2018
A Syrah from Cotes du Rhone, Rhone, France.
Syrah requires a warm climate to fully ripen but enough moderating effect to produce intense, aromat…

Domaine Reverdy-Ducroux Sancerre Beau Roy 2019
A Sauvignon Blanc from Sancerre, Loire Valley, France.
Bright yellow colour, bouquet of white and yellow fruits mixed with citrus fruits. Well-balanced on…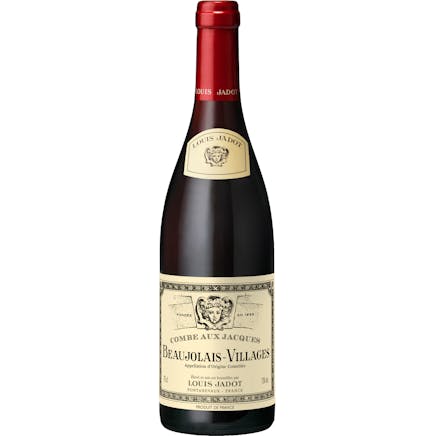 Louis Jadot Beaujolais Villages 2019
A Gamay from Beaujolais Villages, Beaujolais, France.
Louis Roederer Cristal Brut 2004
Brilliant yellow with light amber highlights. A beautiful mousse with fine cordon of persistent and…

Michel Redde Pouilly Fumé La Moynerie 2017
A Sauvignon Blanc from Pouilly-Fume, Loire Valley, France.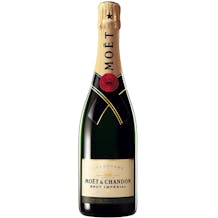 Moët & Chandon Brut Imperial
Moët Impérial is the House's iconic champagne. Created in 1869, it embodies Moët & Chandon's unique…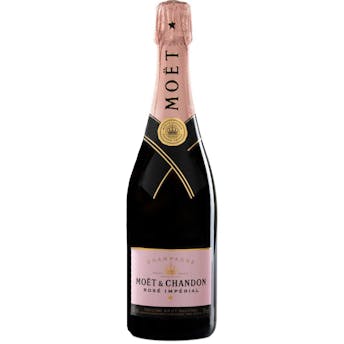 Moët & Chandon Brut Impérial Rosé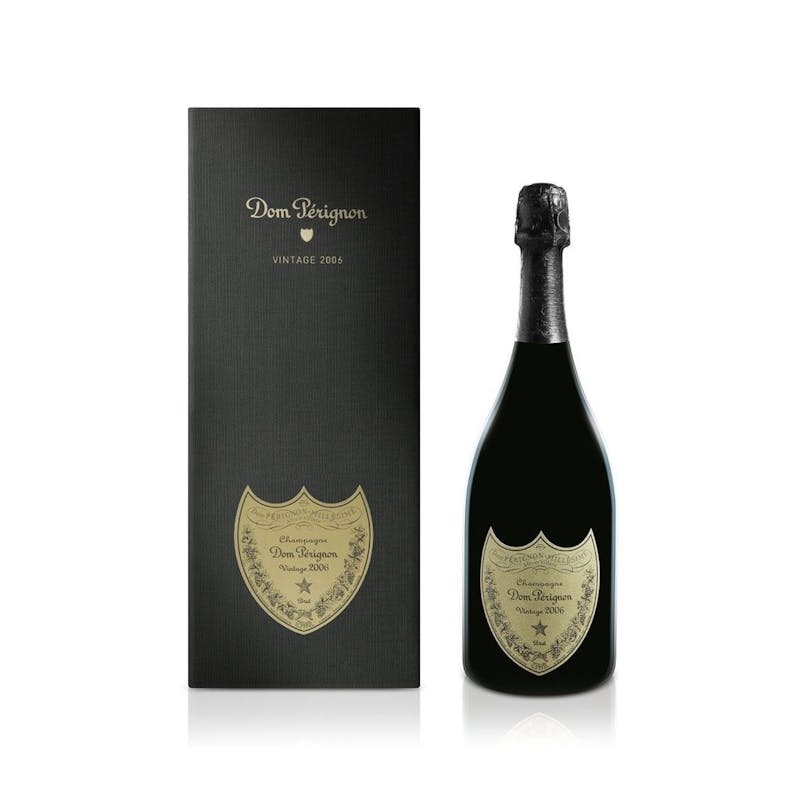 Moët & Chandon Dom Pérignon 2010
Dom Pérignon is vintage champagne only. Each vintage is a creation, singular and unique, that expres…

Orin Swift D66 2014
A Grenache from Cotes Catalanes, Languedoc-Roussillon, France.
Optimum growing conditions with a crowning harvest mark the 2014 vintage. A saturated cardinal hue b…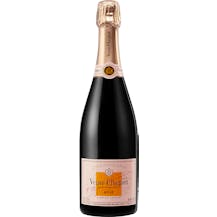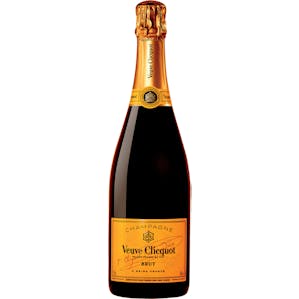 Veuve Clicquot Brut Yellow Label
Veuve Clicquot Yellow Label manages to reconcile two opposing factors - strength and silkiness - and…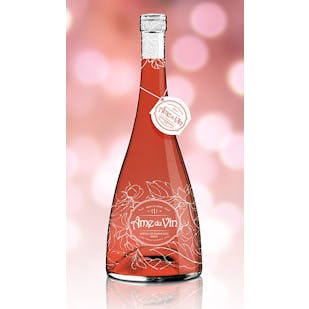 Âme du Vin Côtes de Provence Rosé 2019
A Grenache from Côtes de Provence, Provence, France.

Âme du Vin Provence Rosé

Âme du Vin (pronounced Ahm-du-VAHN) "Soul of Wine" embodies the sun-drenched…