Huntington Wines Recommends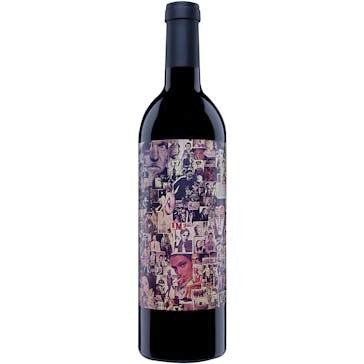 Orin Swift Abstract Red 2020 750ml
A Grenache from Napa County, California.
As soon as a glass is poured, aromatic notes of Luxardo cherries, ripe black plums and raspberries b…

Orin Swift D66 2014 750ml
A Red Wine from Cotes Catalanes, Languedoc-Roussillon, France.
Optimum growing conditions with a crowning harvest mark the 2014 vintage. A saturated cardinal hue b…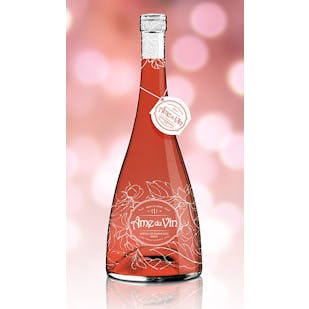 Âme du Vin Côtes de Provence Rosé 2019 750ml
A Rosé Wine from Côtes de Provence, Provence, France.

Âme du Vin Provence Rosé

Âme du Vin (pronounced Ahm-du-VAHN) "Soul of Wine" embodies the sun-drenched…