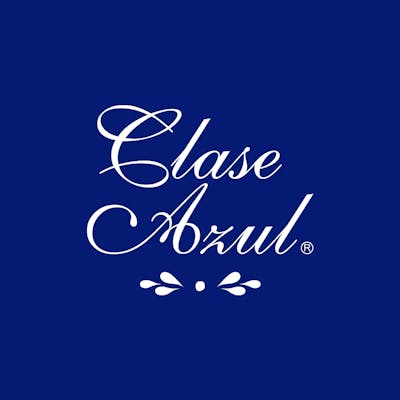 SKU: 48098731
Clase Azul Gold Tequila Limited Edition 2021
---
---
Nose: The aroma of bananas foster immediately greets the nose. It has a touch of acetone, but it is not off-putting. Cinnamon raisin mingles with flossed sugar. Lastly, I get some marzipan with dried cherries.

Palate: The dram starts off sweet, reminiscent of Fee Brother's Plum Bitters. However, the palate moves through a smoky haze and super dark chocolate. Near the finish, leather reveals itself. Dried black cherry and toasted oak linger on the tongue. Overall, the Madeira lends a nice dryness and spice. It is complex, but yet it seems effortless.


Are you 21 years old, or older?